Wellness Spa in Phuket
WELLNESS ACTIVITIES
Chann Wellness Spa is not just a normal spa but a wellbeing destination. Our mission is to promote wellbeing of our guests through wellness activities as well as luxurious spa treatments.
We've partnered up with Sonia Lucas from Good Vibes Thailand, a renown local wellness and yoga guru, who will take you on a wonderful wellness journey. We are proud to offer many professionally crafted yoga and meditation classes below:
"Yoga for All" class is for beginners, and all levels of yoga practice. You go at your own pace and level of fitness. Included in every class will be meditation, breathing exercises, various yoga poses, and then some classes include strength/toning exercises. We have four yoga teachers with different styles so there will be a nice variety of yoga practices to experience upon your stay! Children welcome 12+
"Sound Bowl Meditation Class" a unique journey for your mind & body you will want to include during your stay! Come with an open mind for a relaxing out -of -body experience. This one hour session is in a quiet, dark room, while you lay down on the comfortable mat with eyes closed. The teacher will guide you through an enlightenment combination of sound vibration crystal bowls relating to your seven main chakras; beautiful chimes; gentle drumming; & individual vibration brass bowls placed over each person's forehead by the instructor. You may experience complete quiet relaxation (maybe even fall asleep); or you may experience an opening of the mind from the guided meditation that takes you on a dream-state voyage.
"Sunset Beach Yoga" Take in the ocean on another level with flowing Meditation, Breathing and Yoga Exercises outside in nature with the Andaman Sea in front of you at sunset! What a better way to calm the mind; end your day, in a healthy, relaxed state of mind under the Thailand sky.
Our Yoga Guru
We've partnered up with renown yoga and wellness guru, Sonia Lucas, AKA "Thailand Trixie" from Good Vibes Thailand to take you on this wonderful wellness journey. Good Vibes Thailand is all about Yoga, Wellness Lifestyle.
Wellness Activities Schedule
Check out our daily wellness activities schedule. We highly recommend you incorporate these activities before or after your spa treatment for a truly holistic wellbeing experience!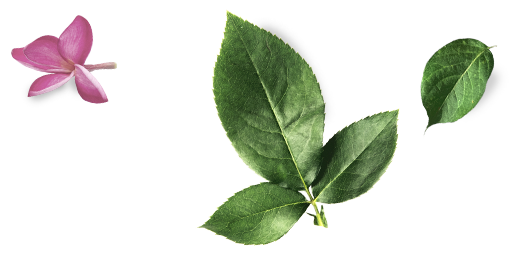 HOT PROMOTIONS
Explore More Experiences And Must Dos. Book Now For Instant Confirmation!